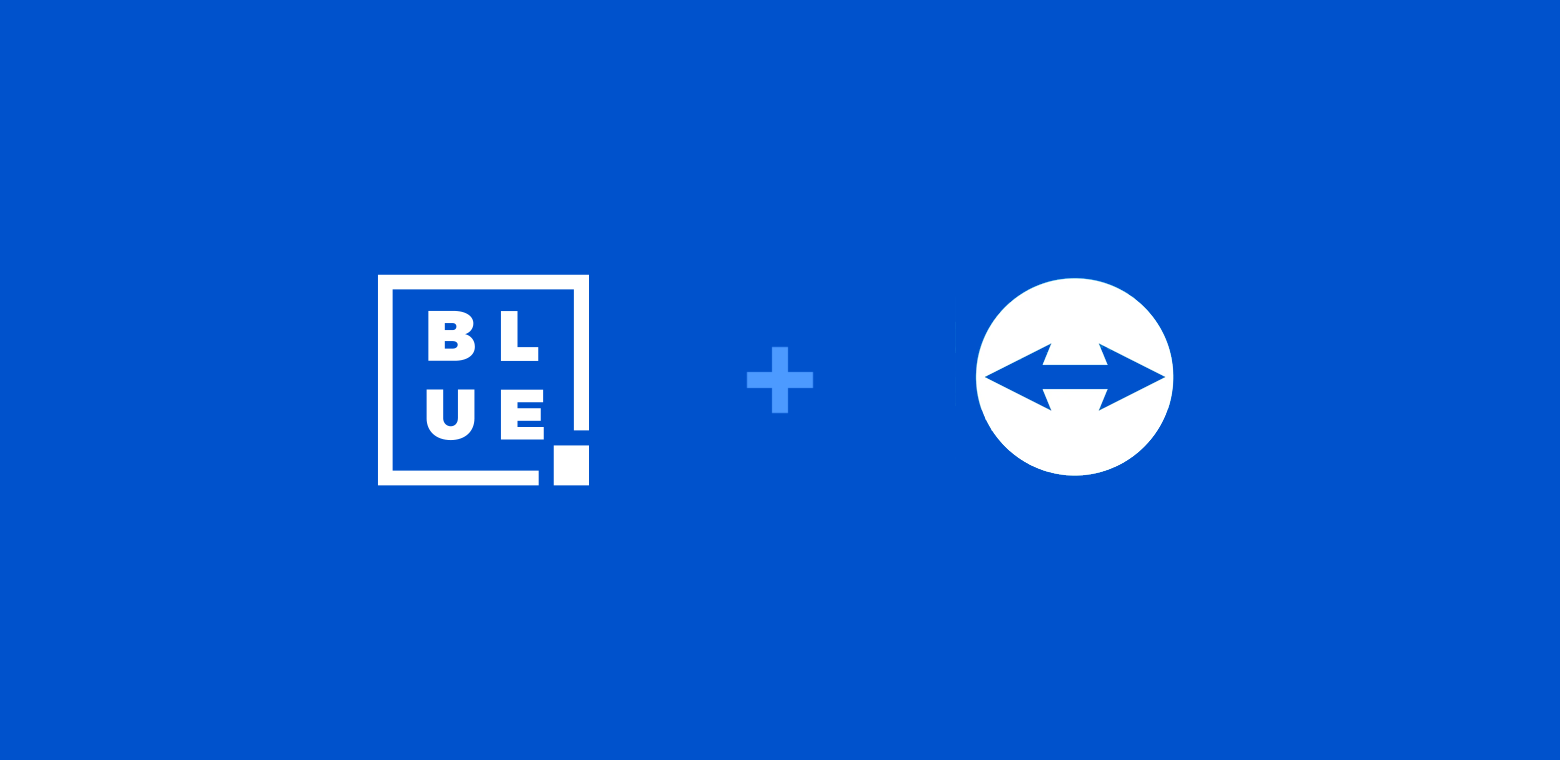 We are pleased to announce a new partnership between Bluedot Technology Ltd and TeamViewer.
TeamViewer is an IT company that makes the following software products:
TeamViewer
TeamViewer Tensor
TeamViewer IoT
TeamViewer Pilot
TeamViewer Remote Management
TeamViewer Servicecamp
TeamViewer Meeting
TeamViewer Frontline
Through our partnership, Bluedot Technology Ltd (BTL) and TeamViewer will work together to sell TeamViewer's products in Bangladesh as official partner/reseller.
Specific initiatives under this partnership include:
Promoting TeamViewer's products
Selling TeamViewer's products to individuals and other sellers
Distribution of TeamViewer's products in Bangladesh
This collaboration is also an important part of our goal to stop software piracy in Bangladesh.
About TeamViewer
TeamViewer is a proprietary software for remote access to as well as remote control and maintenance of computers and other devices, which was first released in 2005. The functionality has been expanded step by step, most recently for example through the integration of TeamViewer Meeting.