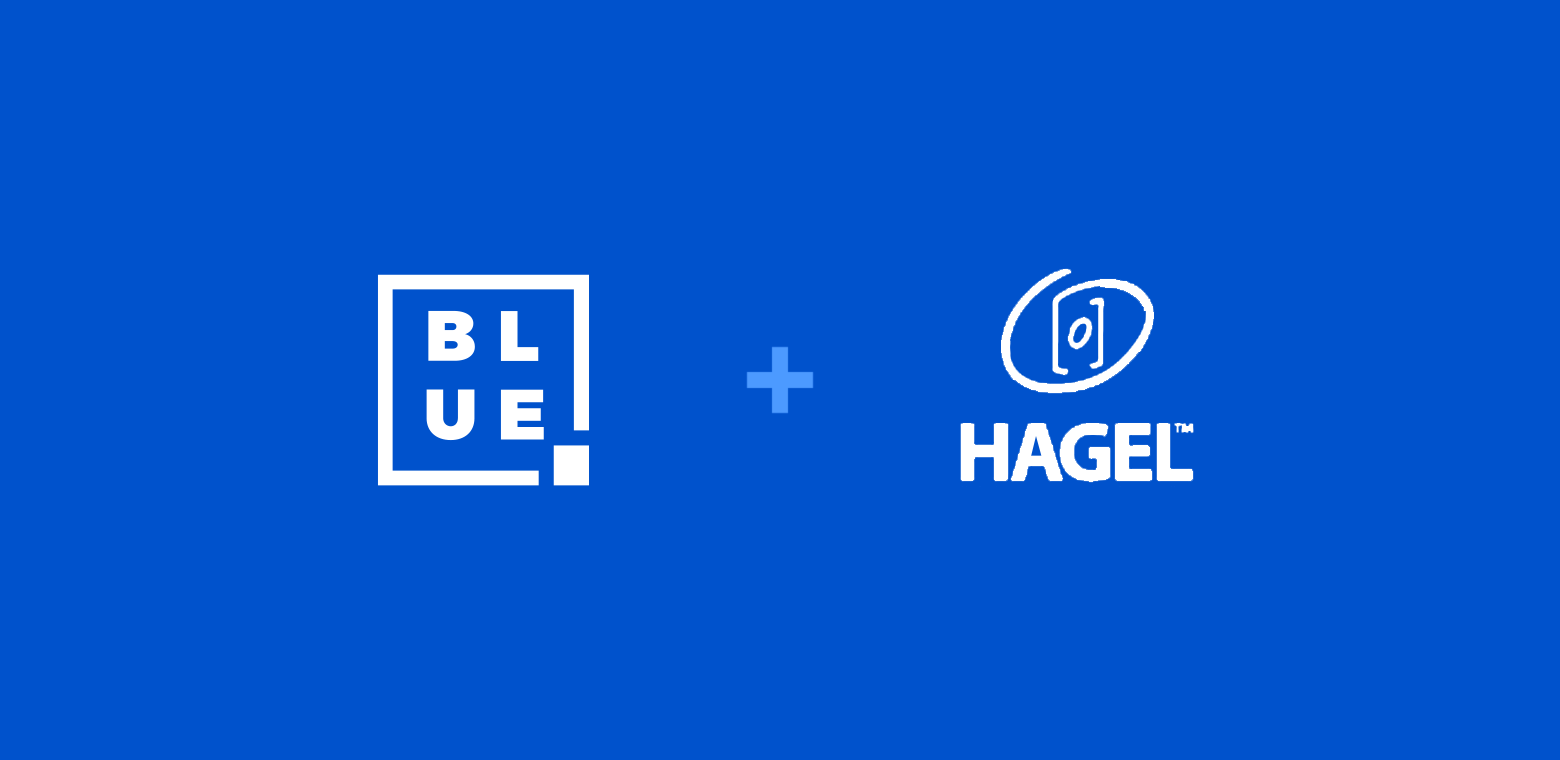 We are pleased to announce a new partnership between Bluedot Technology Ltd and HagelTech.
HagelTech is an IT company that makes the following software products:
Through our partnership, Bluedot Technology Ltd (BTL) and HagelTech will work together to sell HagelTech's products in Bangladesh as official partner/reseller.
Specific initiatives under this partnership include:
Promoting HagelTech's products
Selling HagelTech's products to individuals and other sellers
Distribution of HagelTech's products in Bangladesh
This collaboration is also an important part of our goal to stop software piracy in Bangladesh.
About HagelTech
Hagel Technologies was founded in 1997 and is currently based in London, Ontario, Canada. We are a small, privately held company. We are experts at architecting, designing, and implementing intelligent network management, monitoring and optimization software. Our customers are home users, large corporations and anything in between.