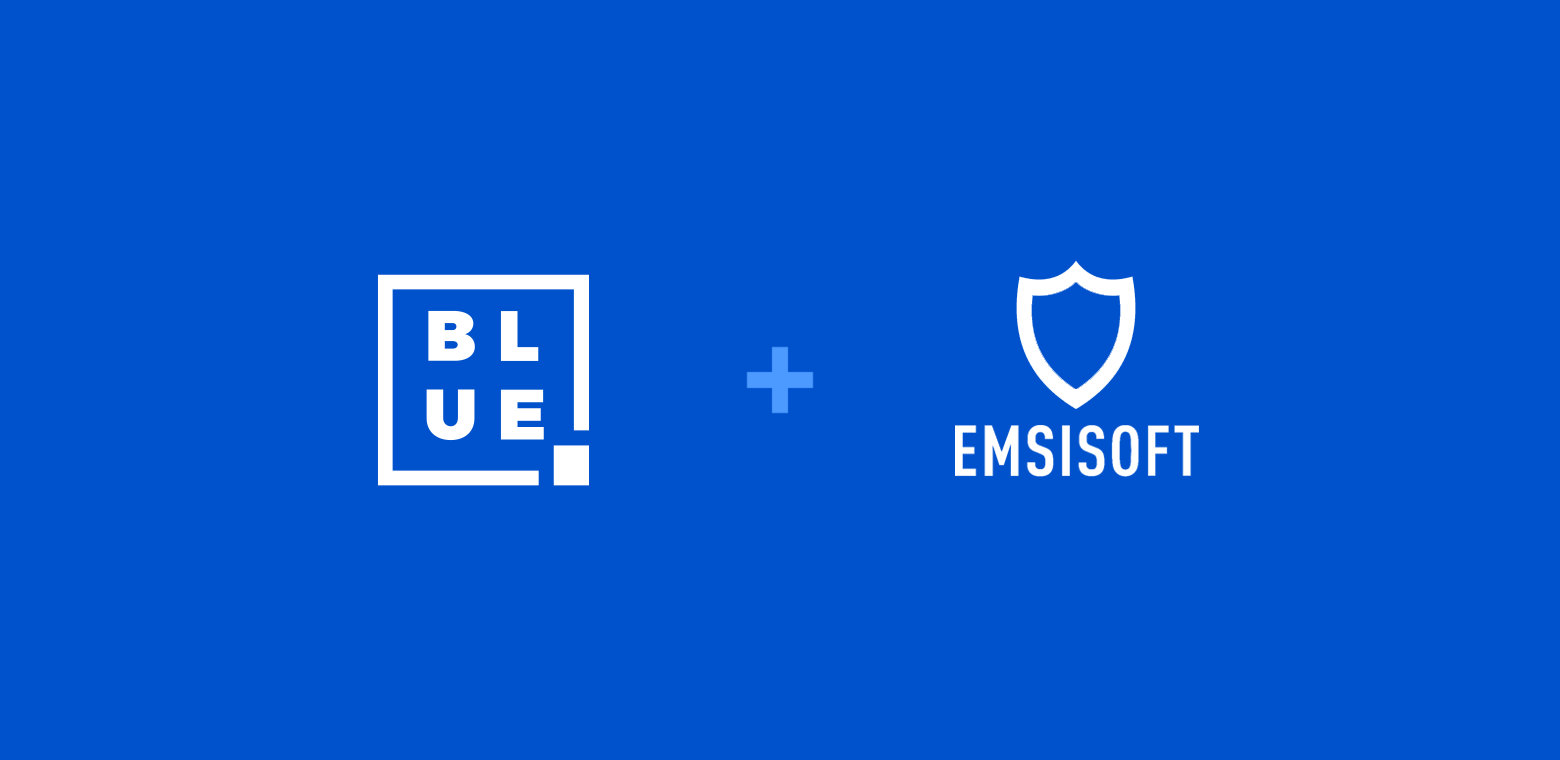 We are pleased to announce a new partnership between Bluedot Technology Ltd and EMSISOFT.
EMSISOFT is an IT company that makes the following software products:
Emsisoft Anti-Malware Home
Emsisoft Business/Enterprise Security
Emsisoft Management Console
Emsisoft Commandline Scanner
Emsisoft Emergency Kit
Emsisoft Mobile Security
Through our partnership, Bluedot Technology Ltd (BTL) and EMSISOFT will work together to sell EMSISOFT's products in Bangladesh as official partner/reseller.
Specific initiatives under this partnership include:
Promoting EMSISOFT's products
Selling EMSISOFT's products to individuals and other sellers
Distribution of EMSISOFT's products in Bangladesh
This collaboration is also an important part of our goal to stop software piracy in Bangladesh.
About EMSISOFT
Emsisoft is founded as an association of people interested in malware who have had several years of experience in the field and are committed to providing better protection against Internet threats. Emsisoft thereby follows the already highly successful projects Anti-Trojan, ANTS and YAW. On December 10th 2003, the first version of the new product a-squared (a²) was published.
Multiple awards: AV-Test Certified, AV-Comparatives Top Rated Product of the Year, VirusBulletin VB100, MRG-Effitas #1, COMSS.RU #1, AVLab.PL #1
Individual awards: Austria's Leading Companies: First place, PCSL: AV of the year, Cyber Defense Magazine: AV of the year, ProtectStar Award, Constantinus Austria.